Islands
Zeeland is an archipelago, a group of peninsulas joined by bridges and a tunnel. Each island has typical traits, be they peace and quiet in Tholen and Sint-Philipsland, or the jolly bustle of the Walcheren coast. Water, water, everywhere: it is never farther than 15 minutes away.
Schouwen-Duiveland
Head for the west coast of this island, for the region's summer hotspots. Beaches are spotless here, and there are sights aplenty to keep everyone happy.
Schouwen-Duiveland
has it all: cycling, walking, water pursuits, exploring nature. Let's not forget all the towns and villages, ranging from a-monument-a-minute in
Zierikzee
, to a fishing village like
Bruinisse
.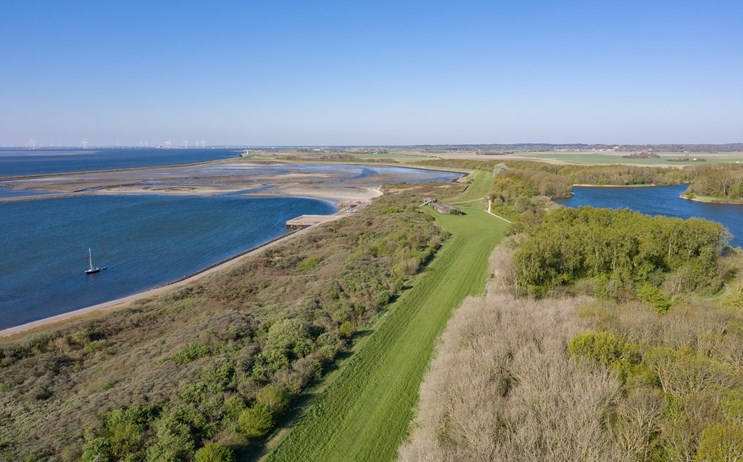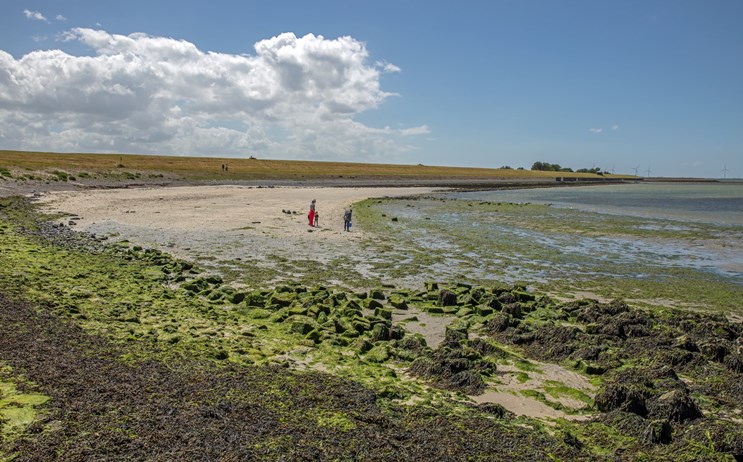 Zuid-Beveland
The so-called Sack of
Zuid-Beveland
is unique for its flowered dikes, meadows and fruit orchards. Good old villages enjoy the lay of the land, Nisse for one. Shopaholics head for nearby retail haven
Goes
. Foodies opt for masses of mussels in the definitive mussel village of
Yerseke
.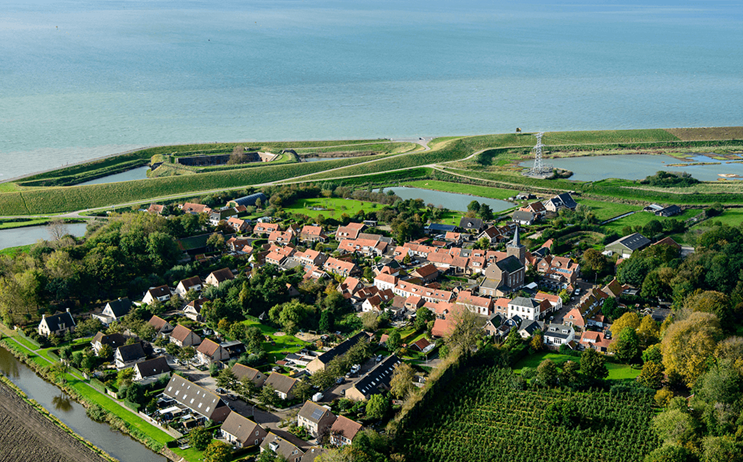 Walcheren
Wait for it,
Walcheren
has the ultimate blend of lively towns and lovely villages, a captivating coastline and friendly farmland beyond.
Middelburg
, capital of Zeeland, is on Walcheren, besides. Sights to satisfy your every craving, monuments and museums to feed your mind, and masses of beachy days and outdoorsy fun to be had. The enchanting seaside towns will charm your socks off,
Domburg
,
Zoutelande
and the more-than-just-a-harbour town of
Vlissingen
.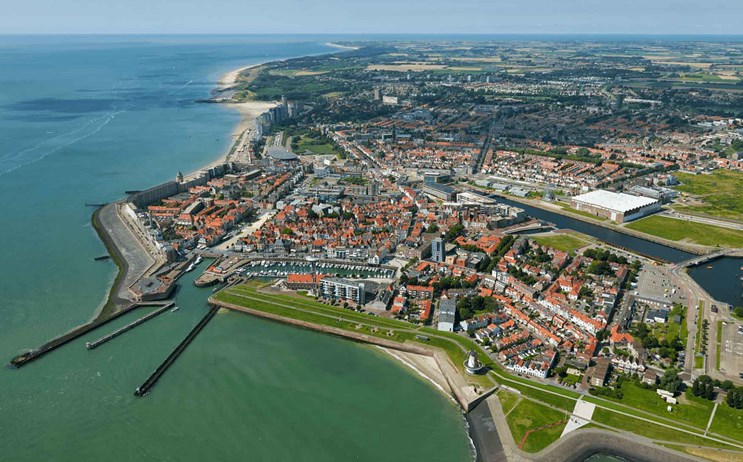 Tholen en Sint Philipsland
Serene souls, or those panting for peace, come to
Tholen & Sint Philipsland
, the go-to islands for blissful peace in nature or near water. Your feet and your bike are the best bet here, to do some serious unwinding,
Tholen
-style. Marshes and mud flats on both islands offer some exquisite wildlife and plants, whereas the surrounding waters provide a wealth of waterborne pastimes for the aquatically-minded visitor.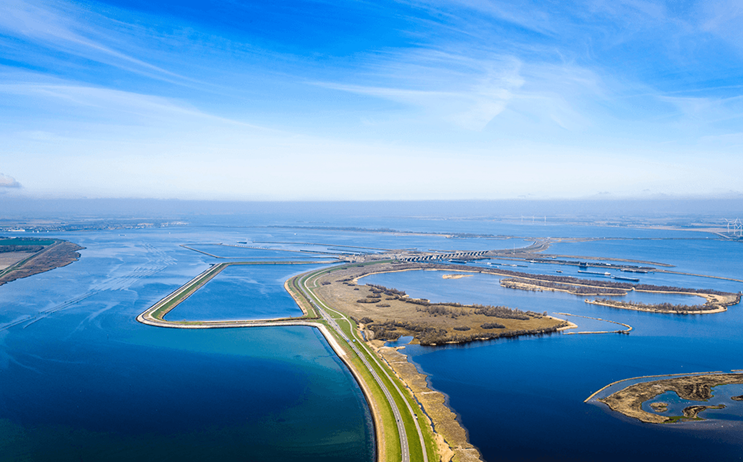 Zeeuws-Vlaanderen
If you like your beaches pristine, some serious indulging and heaps of history, with stretches of polder roads connecting the dots, come to
Zeeuws-Vlaanderen
. It weds the best of both worlds, Flemish and Zeeuws. Our friendly southern neighbours excel at a fun-loving lifestyle, which the staid Dutch oh-so wrongly call 'Burgundian' but which in turn complements the highlights of Zeeland.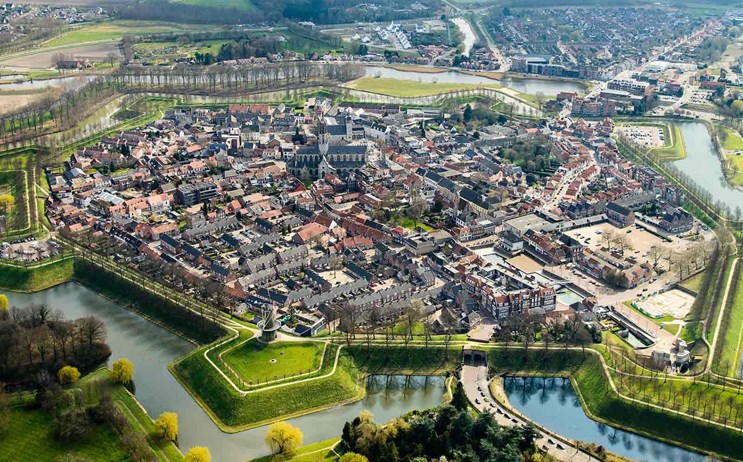 Discovering Zeeland
Stunning spots