Top 10 To Do list
Might be an idea to make a move, there's so much to do in Zeeland. Spills, thrills or just exploring around quietly, op 't hemakje. We're the 360° province remember, so whichever way you turn, there's always something to do!
Off to the beach
Lounge away a day on the
beach
. It'll calm you down. Just you, a book, a towel, a drink in a beach pavilion. Let the dog take you for a walk, for a change. Got your horse with you today? Gallop away over the beaches. There's a time and place for everything, so please check the noticeboards at the beach access point for when your animal can come.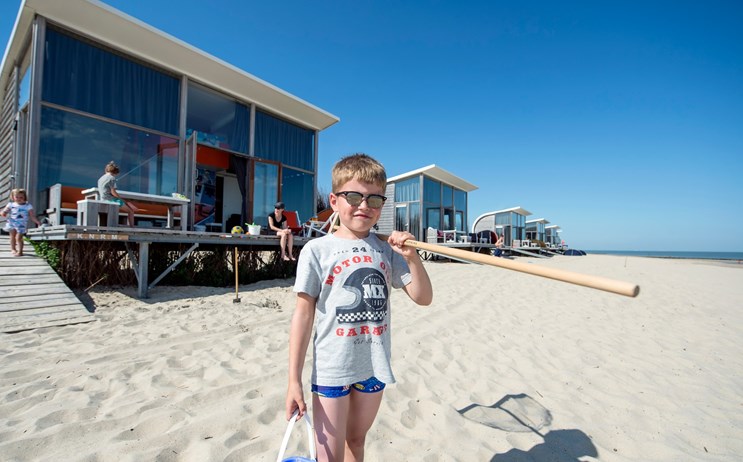 Delta Works
When you drive into Zeeland, you might arrive over one of the
Delta Works
. Our answer to the 1953 surge flood disaster was to build this chain of dams and sluices. The best known, the Oosterschelde barrier, is renowned far beyond our shores for its pillars and sluice gates. Less dominant, more serene somehow, is the Brouwersdam. Especially popular among water sport lovers, it has the double whammy of adventure on both the North Sea side and the Grevelingenmeer lake.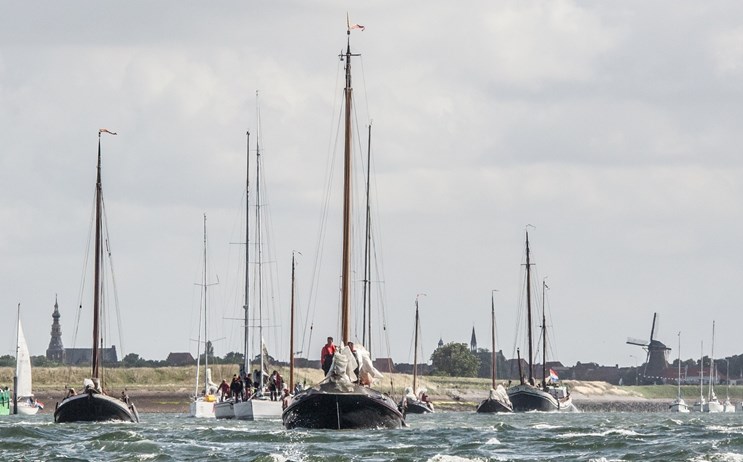 Historical towns
Thanks to our rich past, Zeeland has many historical towns. At the time of the Dutch East India Company (VOC), Middelburg was its largest chamber, outside the VOC chamber of Amsterdam. The stately warehouses on the quays of
Middelburg
are there still. Other towns with monumental buildings evocative of our trading past include
Veere
and
Zierikzee
. Not VOC, but just as rich in history is a walk over the town walls of
Hulst
which provided protection in the Eighty Years War.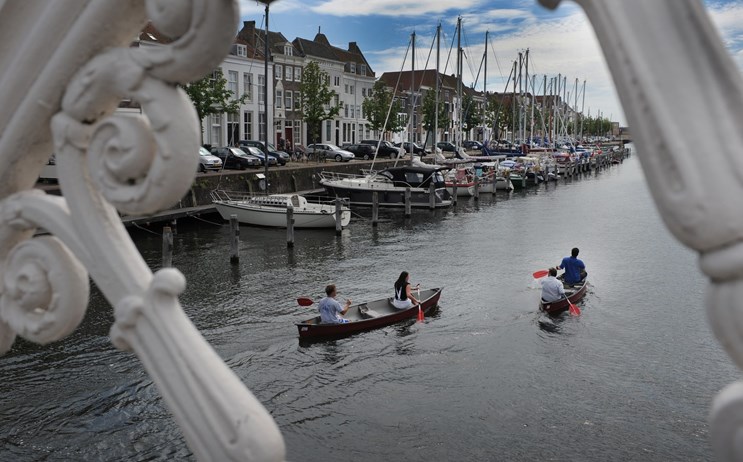 Festivals
Off to the coast for one massive gig, or head inland to a more intimate street festival. Every year, the Brouwersdam welcomes some 40,000 music lovers to Concert at Sea. On another scale, the Klomppop festival is a three-day buffet of music, food trucks and street theatre, in the countryside of the Zuud-Bevelandse Ovezande. An end-of-summer twist makes something special of Het Zeeland Nazomerfestival, braiding land and sea in its acts on location. Down in Vlissingen, the Film by the Sea festival has unique location at the majestic sea.
Check all festivals.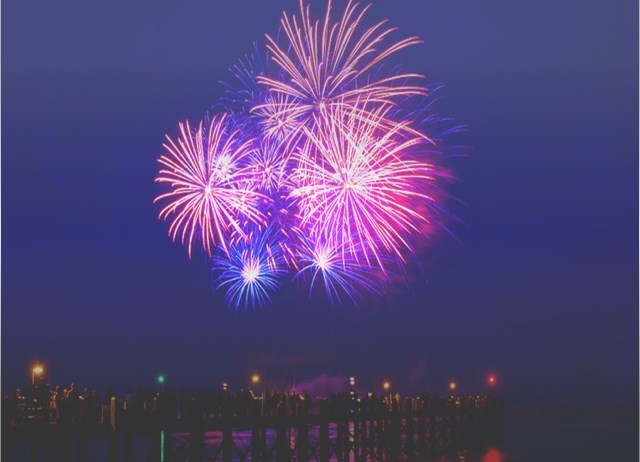 Museum of the flood disaster
Through the centuries, Zeeland has had more than its fair share of floods. The Great flood of 1953 brought unprecedented tragedy to Zeeland's population.
It's all explained in the sober
Watersnoodmuseum
: how the dikes were breached, how the swirling waters swept away everything before them. An essential visit, also with an eye on the future. We are known far and wide for living below sea level, but how shall we cope with an ever-rising sea?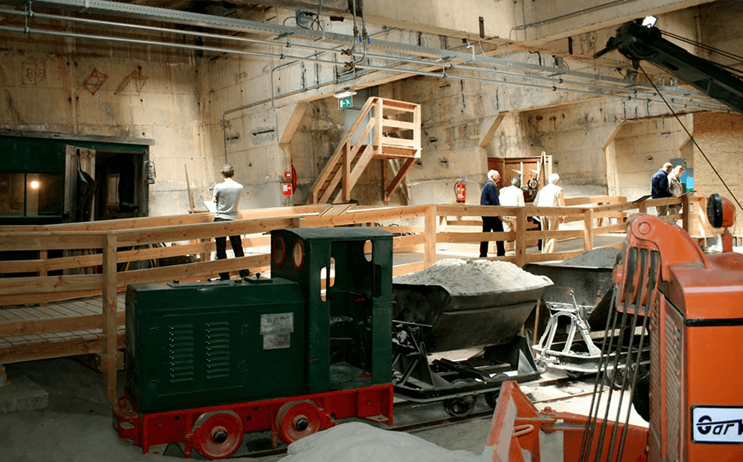 Sluis for a day
A day of shopping in
Sluis
in Zeeland-Flanders just can't go wrong, whether you're a local Zeeuw or 'een buutendieker' from beyond the dikes. This life-lovin' town has a good feel, with its shops, its grand Belfort belfry and its oh-so-many restaurants. You'll be walking around all day – except for the occasional bite or popping into a shop. Tip: take a guide with you to make sure you take in all the monuments.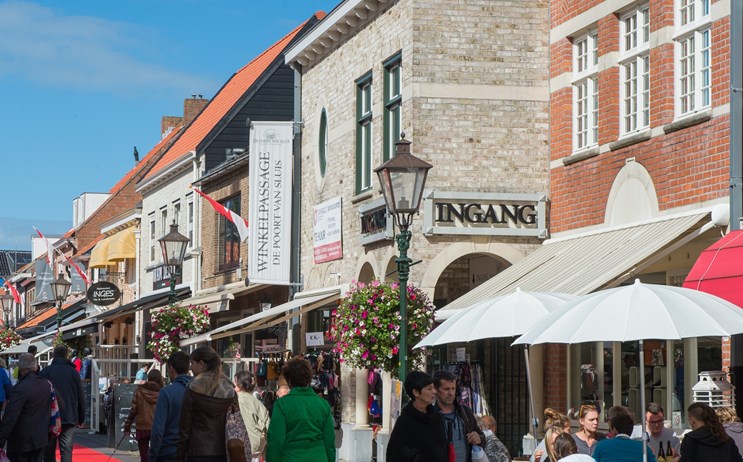 Veerse Meer
The
Veerse Meer
lake came to be when the Veerse Gatdam was raised. Centrally located, it is seriously popular among water sport fanatics. They love the water skiing, paddle-boarding, sloop cruising and going out in a kayak. Its vast area likewise draws motorboats and sailing yachts. They tend to moor up at an island to picnic or barbecue. A bike ride around the lake is a good option for landlubbers – be sure to pause in historical Veere town.
Cycling
Whether
cycling
into the wind, or on the lee side, either way it is the best way to see Zeeland. The routes along the (external) sea side of the dikes are something special, edging the water. If you start in Vlissingen, head down the Oranjedijk and with a broad view over the Westerschelde head towards the sluices. Up on Schouwen-Duiveland, follow the external dike from Zierikzee to the Plompe Toren tower near the drowned village of Koudekerke.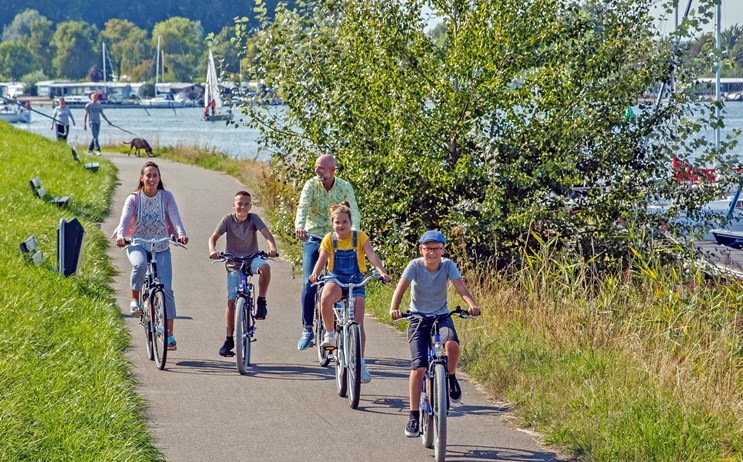 Ferry Zeeland
There's always another side to Zeeland, land of opposites. On a clear day, you see the other side yonder, and often there is a way to get across. We have
ferry boats
, S, M and L: earlier, they shipped cargo, vehicles and passengers. Now they carry walkers and cyclists. There's always a bike and walking trail marked out at a ferry jetty.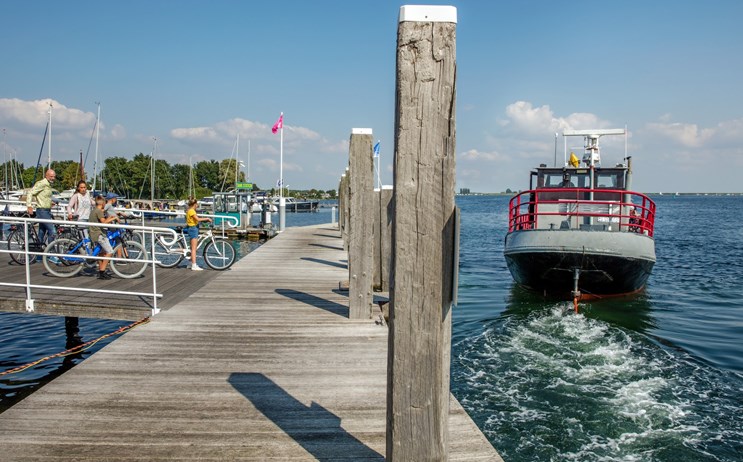 Seal searching
On many parts of our coast, you'll
see the seals
. There are two sorts: the short, common seal and the longer, grey seal. In good weather, they love to lie in the sun on sandbanks. When a sick or lost seal comes ashore, it's taken to recover in the 'A Seal' sanctuary in Stellendam. Once they've recuperated, it's back to nature they go. They are usually released on the beaches of Renesse and Ouddorp. You can be there, you can take your selfie, but do let them go. Safe journeys home!