Mountain biking in Zeeland
In Zeeland, we mix challenge and charm. For engines like yourself, we've got loads of trails to enjoy the great nature all around and the thrill of the wheels. We dial that, dude. We got MTB tours, long and short, A for All. Just no actual mountains, the designer left them out. This is delta country.
Mountain biking in Westenschouwen
Woods, forests, dunes, beaches enough to welcome you, much of it off-road. Our trails will fit your bill. Like the course in Westenschouwen, crossing in the dunes and the wood.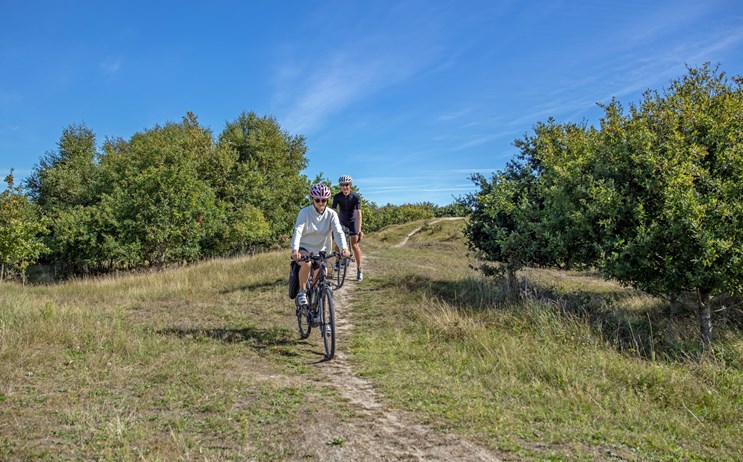 Mountain biking West-Zeeland-Flanders
We know you like to cross frontiers, so there is a trans-border
mountain bike network
taking you from West-Zeeland-Flanders (NL) into East and West Flanders, part of Belgium (BE), Most of their 260 kilometres are on unsurfaced terrain.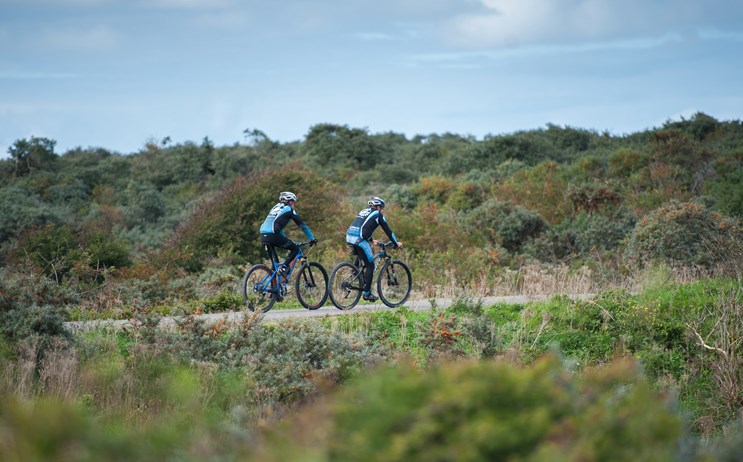 Bike cafés
Stop at a
bike café
when you can – they are open all over the bike hub network. Toilet calls, freshen up, top up your bidon and more. A good place to chill during the day, or designate the café as your starting or ending place.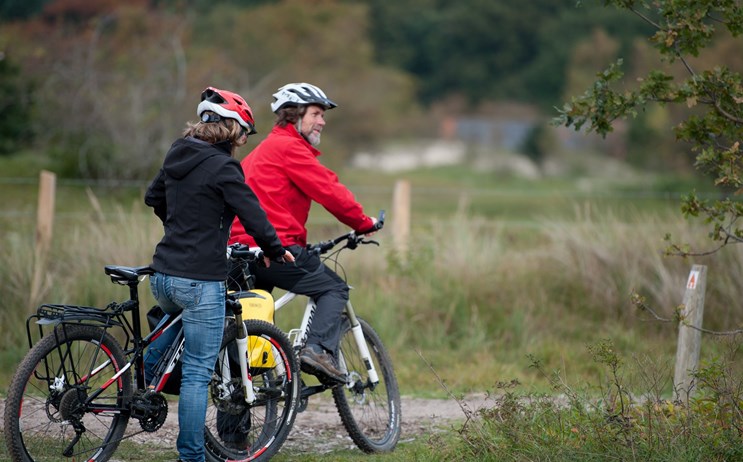 Best Practice
You know this, but just check your nirvana with ours. Because what bikers can do is defined by what others tolerate. That's NL, 360°, all 17 million. The rules of engagement:
Keep to the indicated paths and roads;
Treat nature with utter respect, leave no trace, down the decibels;
Go easy on the brakes, save the sub-soil;
Go in small groups;
Give way to other route users, and approach them and junctions at walking speed;
Let others you're getting near them. Use a bike bell.

Above all, use your head and wear a helmet.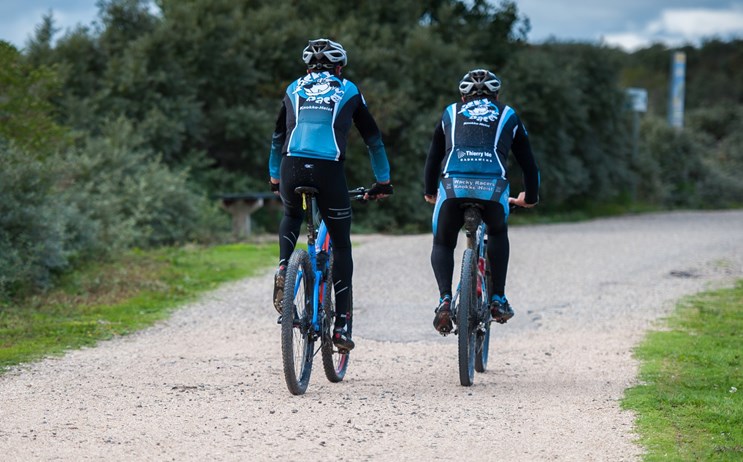 Signage
There's little worse out on the bike than imperfect signage. Seen a shortcoming? Got a suggestion? Please give us your feedback on the clarity, state-of-repair or absence of signs at the
Routebureau Zeeland Hotline
. You can write in English on the Dutch online form!